World of work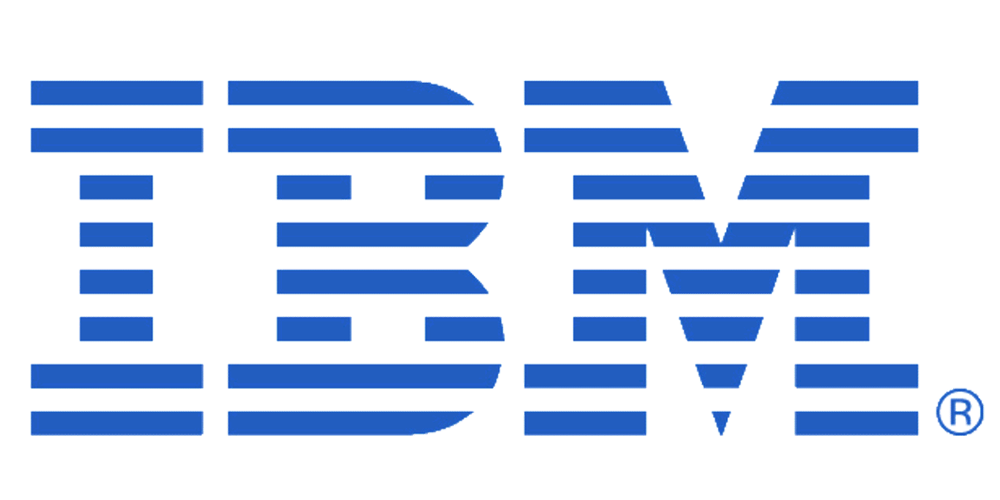 In 2007, my friend Lea Barcsai - who was working for IBM at the time in Budapest - said that they were looking for a technical support colleague and she wondered if I were interested in it? After a short preparation, I went for an interview and from the spring of 2007 I worked there at the Accounts Payable Center, which at the time was still in the VII. district on Wesselényi street, in the PricewaterhouseCoopers building. My job was multifaceted, basically it was writing SQL reports on invoices and vendors and automating them with scripts, but I was also involved in several side processes. I didn't work for IBM for a long time, but during that short time, I absorbed a lot of information about multiculturalism, about this way of life, and about internal regulations. I met such brilliant colleagues as Atti Szabó, Lajos Tóth, Ricsi Kovács, Pisti Lévai, Atti Hernold, Adrián Szalai, Nikolaj Glebov, Peti Szatmári, Zsuzsi Barta, Ildi Vas and many others, all heavy-duty people among whom I felt that our attitude to work is similar. At IBM, under the leadership of Pisti Lévai, I also participated in a Six Sigma team work, which ended with an internal qualification at the Yellow Belt level.


At the end of 2007, my former university acquaintance and friend, Béla Finta, called me over to BGT Hungaria Környezetechnológiai Kft., where I met the environmental services and earth sciences again. They needed a database and improvements, and they were looking for a self-propelled person to build and manage a datacenter and automate workflows. I threw myself into the work with great lust, I managed to speed up a lot of processes sometimes 10-20 times faster, or often reduce a 1 week work to 1 hour. Programming with great significance has also taken place, many great processes have since become the standard of the company and have greatly contributed to its growth, both in terms of headcount and sales. The central database has become the essential basis for the work to be done for our customers, in which we store tens of millions of records of the environmental status of their sites. I contributed to the research and compilation of reports through daily data mining and complex queries, automatic chart production and other automations. I think I realized here how much it means to be effective and how much it matters in the everyday life of a company, and its revenue. During the ten-odd years I spent here, I saw and experienced a lot of things, pretty much about the structure, the habits, and the everyday tasks of an entire company.

The idea of Allum Digital came in 2017, I wanted to build something that could be purely IT and media, and can be linked to any field in the market. But one of the most important goals was to bring the IT solutions closer to the people: not just a bank, an insurance company or a car factory could be the only ones that are in need of a - let's say, business management software -, but also the ordinary person in their daily lives - be it a hobby - can take advantage of simple programs that make their job easier for a few ten bucks (e.g. you need a simple solution to organize your books at home, or you suffer for weeks from copying a lot of data from Excel to Word at work and looking for some simple program to do it for you, or, for example, you need a unique website for your start-up).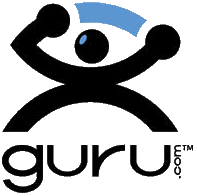 I've always been a solution-oriented person in any area of life, and I really found what I was looking for in applied IT: I implement the creative ideas of people who turn to me and look for solutions to their problems, usually through development, but sometimes just with a simple piece of advice. I've had many orders and own projects all the way through my college years, including quite high-volume ones, which are usually programmed by a team of 8-10 people. For the past 15 years, I have also worked as a freelancer in international teams through the oDesk (now UpWork) and Guru platforms. After all, this led me to recognize the opportunity to stand on my own, and - besides having my own customers, - to come up with my own desktop or SaaS products on the market.